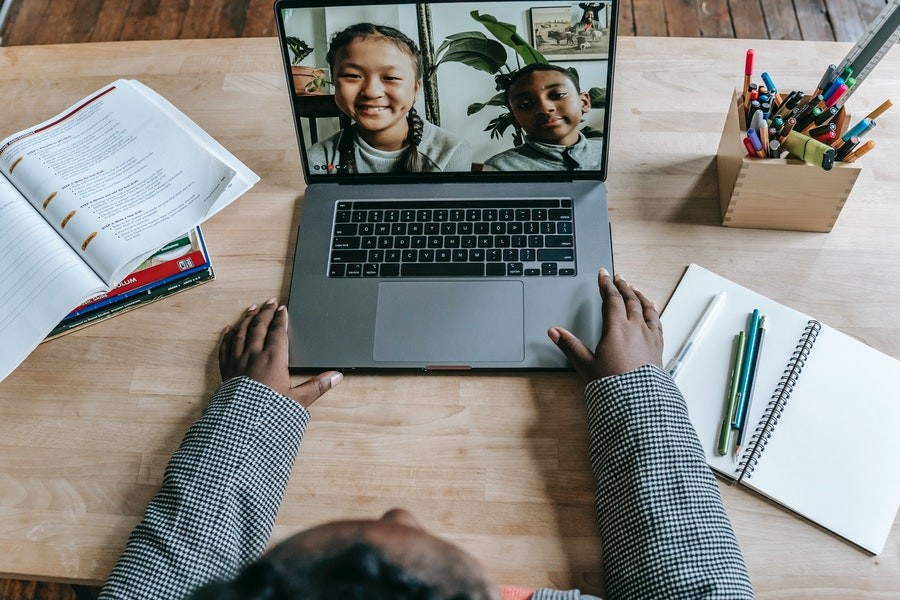 ACCOMMODATE YOUR ENTERTAINMENT, WORK, AND SCHOOL WITH RELIABILITY AND ASSURED SECURITY
The data network is the single most important infrastructure component of the modern home. Nearly every device in your house is connected in some manner. Lighting, shades, security, and entertainment all travel its cables and radio waves in today's smart homes. Schools rely on the internet for remote classrooms, project resources, and scheduling; bad connectivity can put your child behind.
Keeping your network at peak operating levels involves knowledgeable planning in its design and installation. Whether you are streaming ultra-high definition 4K video, listening to Spotify throughout your house, live gaming, or connecting to work or school platforms, your home networking should be ready to handle it all seamlessly.
Are you looking to upgrade your Lafayette, LA home networking setup? Continue reading to learn more.