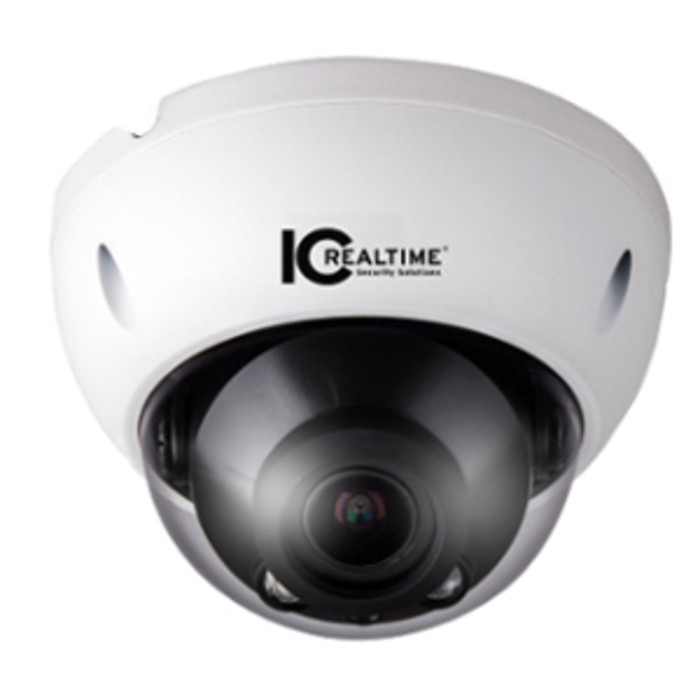 Leaving your home unoccupied can be nerve-wracking.  Seemingly empty houses can be prime targets for robbers – so how can you ensure that yours is secure while you're gone?
A smart home surveillance system is the perfect solution.  And different types of surveillance cameras can better snapshot everything that goes down on your Lafayette, LA property.
We recommend IC Realtime Security Solutions cameras that can take in every angle of your home and have features that make viewing captured footage easier than ever.
Keep on reading below to learn more about these innovative cameras and how they can be life-changing for you on your next vacation.