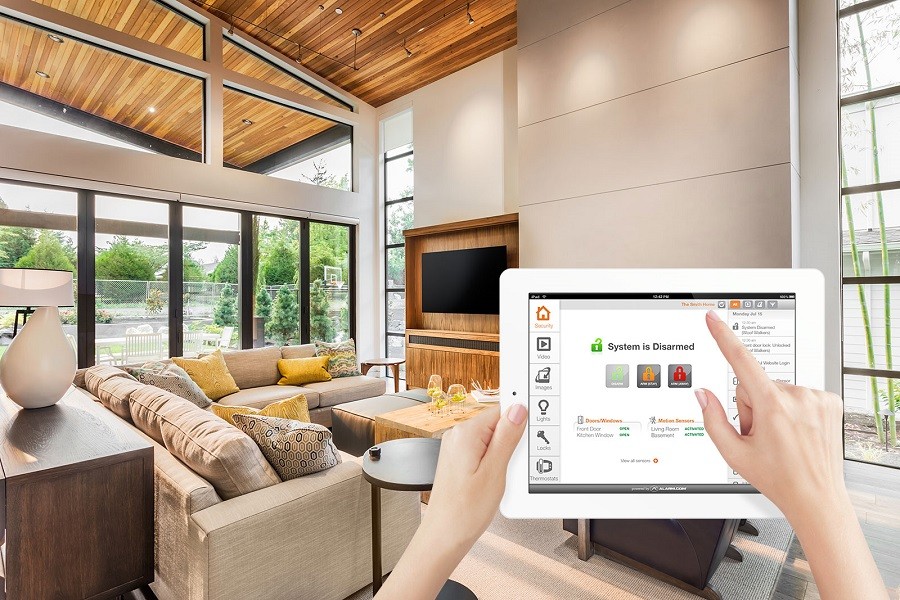 Deter Break-ins, Manage Access, and Make Sure Your House is Secure While You are Away
Your home should be a place of solace, the one sanctuary where you can truly be yourself. Our home security services bring you peace of mind by offering complete coverage of your house and property.
Most home intrusions occur while the homeowner is away, with a significant rise of break-ins during the summer months. Criminals are aware that most vacations occur between the end of a school year and just before the start.
The right security system customized to your needs protects your family and property while in your Lafayette, LA home or away. Read more below to learn how a smart security system benefits you.