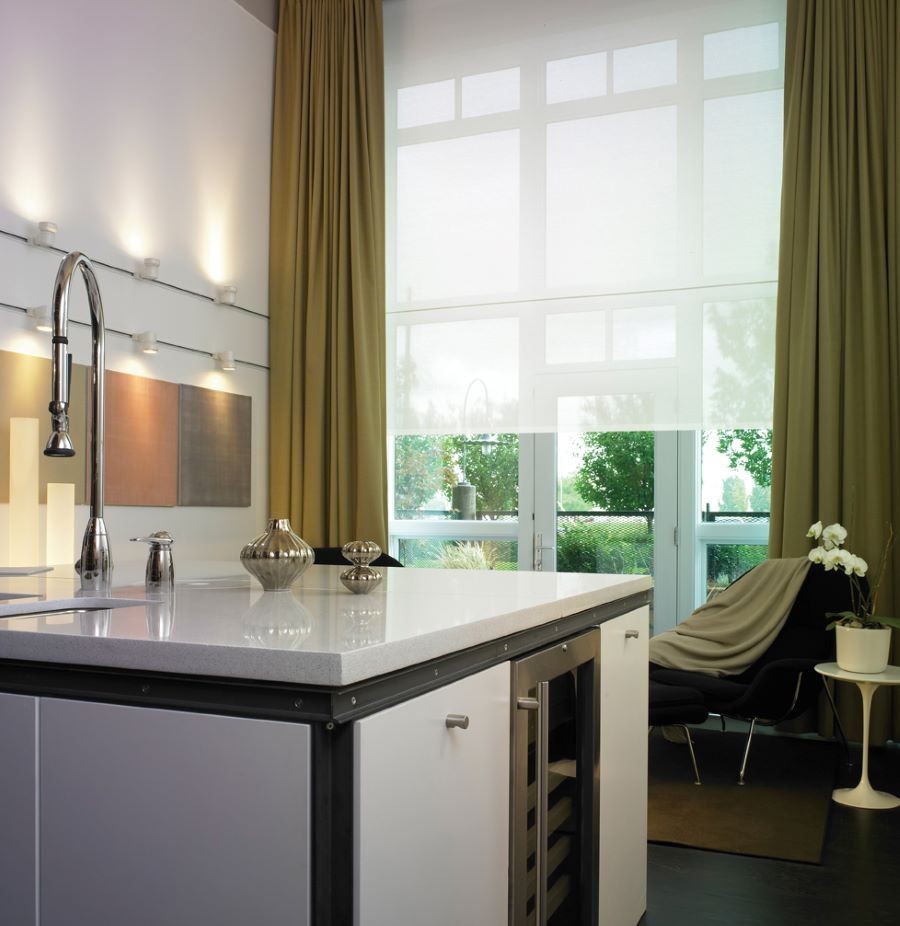 Installing and programming automated shades can be trickier than you think — let a professional give you a helping hand
So you're finally ready to replace all the manual window shades in your Lafayette, LA, home with smart, motorized shades. Automated window treatments are easy to use and control — with a single button press on your smartphone or keypad, you can operate shades room-by-room or throughout your whole house. Or you can automate your shades to rise and lower in tune with the rising and setting sun for touchless convenience.
But before you can enjoy all the comforts and conveniences of automated window treatments, you need to install them in your home, a project that can quickly become overwhelming and dangerous if you have hard-to-reach windows that require a ladder to access. Keep reading to learn three reasons why you should leave the installation to a professional.