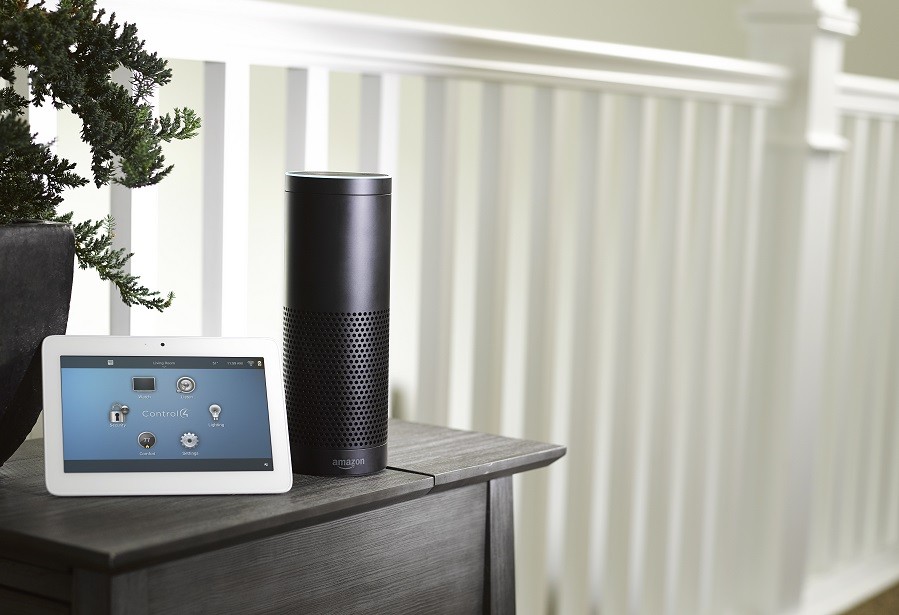 There's no doubt about it – smart homes are no longer a concept from the future.  They are the here and now, and what homeowners are seeking whether they want to upgrade their existing space or to invest in a new construction.
With a plethora of smart devices hitting the market, it can be daunting to find the best technology to include in your home automation system.
In this blog, we explore some of the most popular and innovative features available and showcase how they could fit into your Lafayette, LA home.