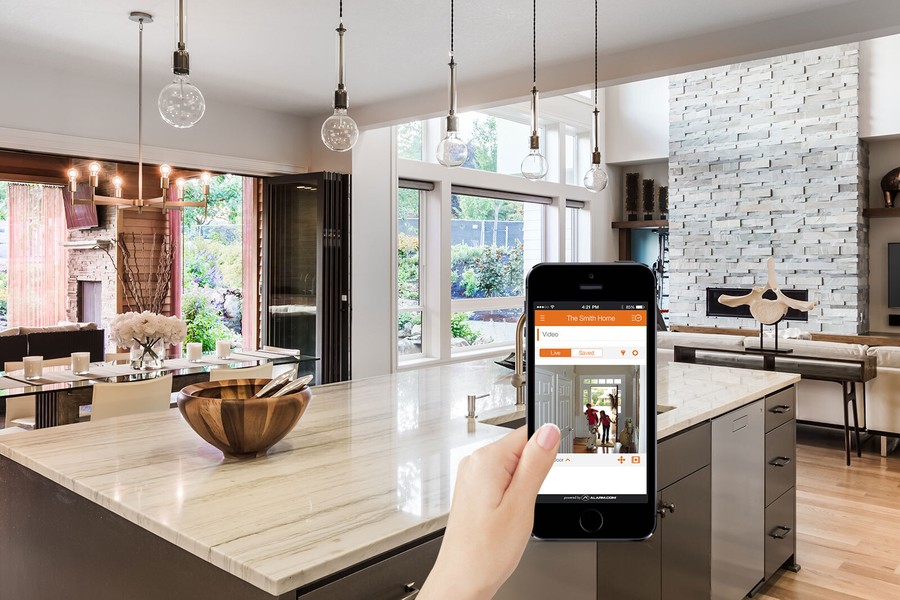 We Share Tutorial Videos So You Can Get the Most Out of Your Alarm Setup!
At the end of every home alarm system installation, the team at Electronics Professionals goes through an extensive walkthrough of the system and its components with homeowners. Sometimes, though, it's nice to look back at learning materials to ensure you're getting the most out of your new technology system.
We also offer extensive service and support plans to our Louisiana clients should any technical issues arise in the future, but if you're in the mood to learn a few new ways to use your Alarm.com system, look below. We've added tutorials to three of our frequently asked questions. Keep scrolling to discover how to use the alarm system in your Lafayette-area home to its ultimate potential!