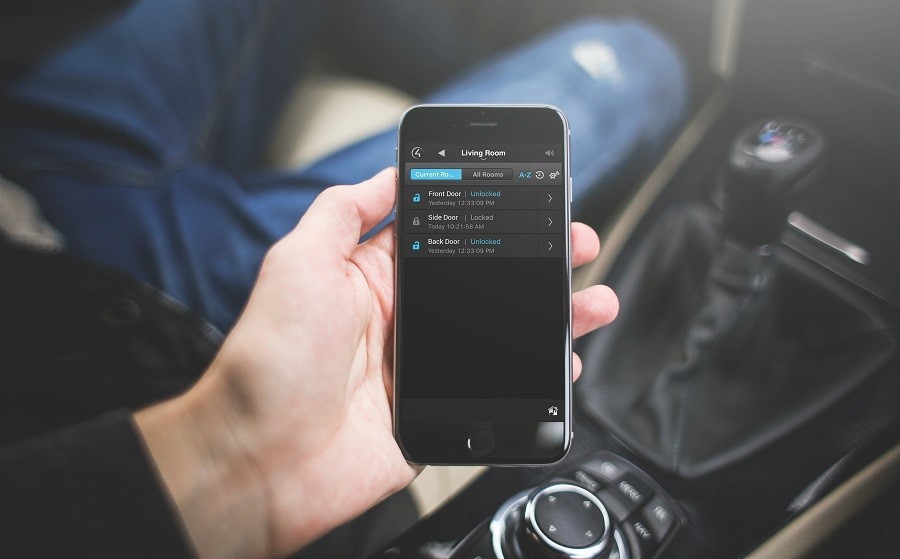 Do you and your family have your next vacation planned?
If so, are you taking the right precautions to keep your home safe?
With a smart home security system, you proactively can prepare your Lafayette, LA property for the next time you spend a few days away from home.
Whether you plan on traveling for spring break, summer vacation or even this year's holidays, you can achieve reliable home security through a professional installation.
Below, we'll explore what a smart security system entails and how it can allow you to have peace of mind, no matter where your next destination might be.
Simply keep reading to find out more.