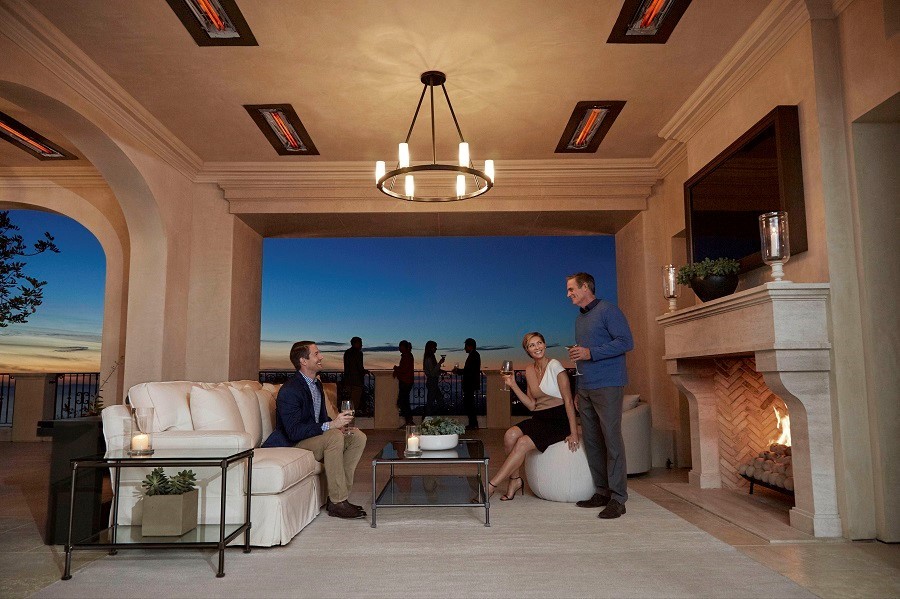 With football season well underway and tailgates and bonfire nights to come, you're bound to spend more and more time outside in the crisp fall evening air. But how can you stay comfortable when you're outside at night and facing cold temperatures?
That's where Infratech's top-of-the-line outdoor heaters can step in. You can bring all the comfort and luxury of your indoor temperatures to the outdoor living spaces at your property in the Lafayette, LA area. Never let the cold temperatures determine if a cookout or get-together happens or not.
Keep reading below to see how Infratech's top-notch products can elevate your property and keep you warm all season long.